Giorgio's Limousine Service
~ Sightseeing Tours -
Rochester, NY | Buffalo, NY | Jamestown, NY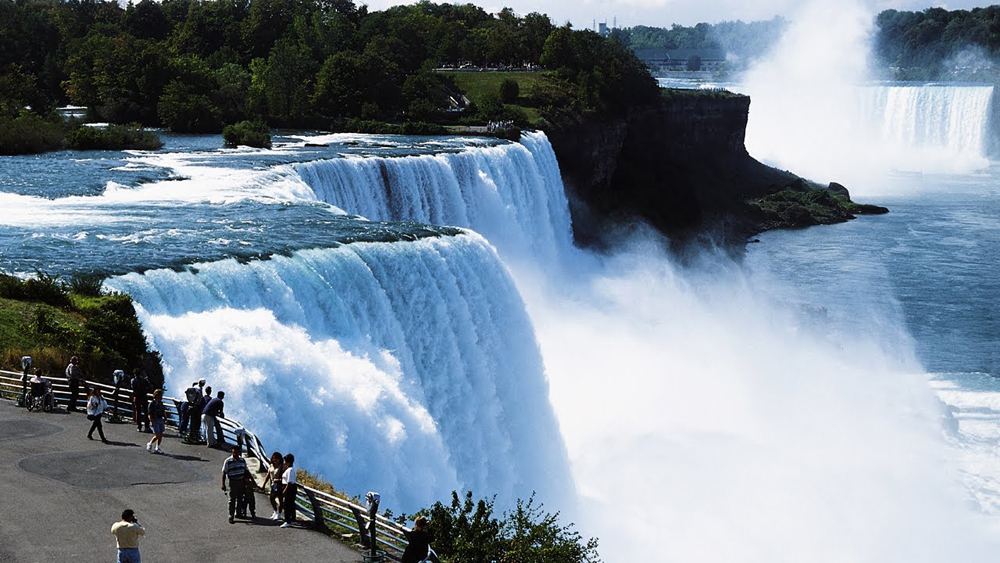 Customize an experience in a private, guided tour of the Niagara Falls area's main attractions and landmarks. Hop in a vehicle of choice — a luxury sedan, van or SUV — and get ready to experience everything the area has to offer, from Niagara Falls State Park to Niagara-on-the-Lake and everything in between. Let a knowledgeable guide lead the way to all the must-see attractions. You can plan a visit with us year-round to see the area in all seasons from the cold and snow of winter to the crisp air and sunshine of summer days. Whether you reside in Rochester, NY; Buffalo, NY; Jamestown, NY or another town, you can make arrangements with us to visit Niagara Falls. We try to make each trip worth it for all of our passengers, so call today to arrange your next weekend trip with us at Giorgio's Limousine.
Highlights
Our sightseeing tours are a half-day private sightseeing tour of the area. You can see all the main attractions on the American and Canadian sides of the falls. You can visit Niagara Falls State Park, Whirlpool State Park, Three Sisters Island, and Table Rock on the American side. On the Canadian side you can visit the shops and attractions of Clifton Hill, Queen Victoria Park, Skylon Tower, and Niagara Cruises. With our tours you can choose your vehicle of choice for your party. For your party size, we ask that you specify how many guests you will be traveling with so we can properly prepare for your party. Our tours also include hotel pick-up and drop-off.
• See all the main attractions on the American and Canadian sides of the falls
• Choose from our available vehicles - luxury sedans, SUVs and vans
• Hotel pickup and drop-off included.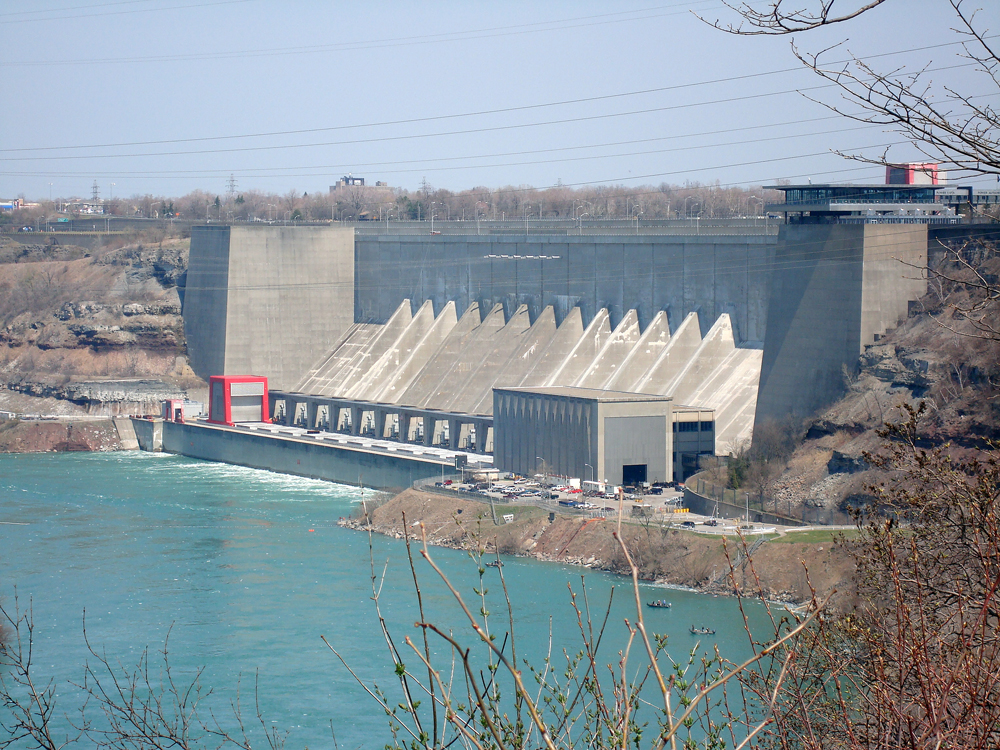 What to Expect
See everything the area has to offer in style and comfort on these private, guided, sightseeing tours.
The journey begins with a convenient hotel pickup by our private driver and guide in our cleaned and sanitized vehicles. As the pandemic continues, our staff has adapted and made changes to our protocols to ensure all of our guests are safe and carried to their destination in comfortable transportation. If you have questions about our sanitation and cleanliness of our sightseeing tours, call us today to talk to our staff. Giorgio's Limousine wants to make travel as stress-free as possible and allow you the chance to enjoy Niagara Falls, NY and Niagara, ON. Let the expert lead the way with any personal favorites or requests. We are proud to offer our services to Buffalo, NY; Jamestown, NY; Rochester, NY and nearby areas.
Attractions on this tour include:
Niagara Falls State Park
Table Rock Welcome Center
Three Sisters Island
Whirlpool State Park
The famous Floral Clock
PLUS: Niagara-on-the-Lake, ON
---
---
Larger Groups/Bus 15+ Passengers Call 800-695-5515
---
Sign up For Email Notifications of Specials and Packages
---
---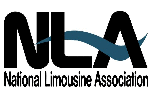 (President/Board Member)