Executive Transportation Service - Charters For The Buffalo, Niagara Falls,Rochester & Jamestown, NY Areas
Serving the Buffalo-Niagara Region for over 20 years, we bring you the assurance you can be comfortable with and a company you have trusted for so long. So whatever your special event, business trip or transportation need may be, let Executive Transportation take you there in style. We are dedicated to bringing the highest in Quality, Professionalism and Service with our charter bus and coach bus rentals.

We look forward to discussing your transportation needs, so call us today for a coach bus rental!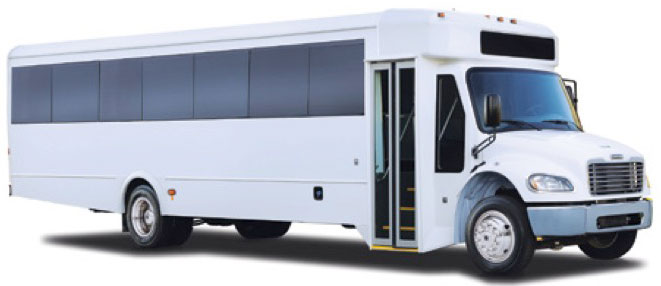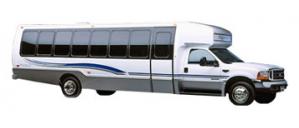 14~16~22~24~34~37~56 Passenger Coaches
Why Choose a charter bus?
You may be wondering why a charter bus could be a good fit for you or your group. The answers are pretty simple. For starters, coach bus rentals can accommodate a large group of people comfortably. There is plenty of storage space onboard making it easier to bring your luggage with you and keeping it out of the way. If you are in a large group, you won't need to worry about renting several private vehicles making some travelers responsible for driving. With a coach bus rental, you have a professional who is ready to get you where you need to go while you sit back and relax. Our charter buses have large tinted windows so you can enjoy the views without straining your eyes. If you are ready to travel in comfort for any occasion, give us a call today and we will see that you get the perfect coach bus for your travels! We serve Western New York including Buffalo, NY; Rochester, NY; Jamestown, NY; Niagara Falls, NY and nearby areas.